Buy Instagram Story Views
Refund & Refill Guarantee | Safe Payment | Only Active Users
No Password Required | 24/7 Support Services |100% Legit & Private
High Quality
Cheap & Real
Instant Start
Organic Delivery (1 Day)
High Quality
Cheap & Real
Instant Start
Organic Delivery (1 Day)
High Quality
Cheap & Real
Instant Start
Organic Delivery (1 Day)
High Quality
Cheap & Real
Instant Start
Organic Delivery (1 Day)
High Quality
Cheap & Real
Instant Start
Organic Delivery (1 Day)
High Quality
Cheap & Real
Instant Start
Organic Delivery (1-2 Days)
High Quality
Cheap & Real
Instant Start
Organic Delivery (1-2 Days)
What are Instagram Story Views?
Instagram stories have become on top over the years. Everyone's using them, everyone's viewing them, and buying more views might be the right choice for you! Originally a feature of Snapchat, stories were mimicked on Instagram and have quickly spread to other platforms, such as Facebook. Stories are great because people will click through pretty much all of them. Also, as long as someone is following you, your story will automatically be shown to them if they're active, regardless of how recently it was posted or how well it's performing relative to other posts. If you're looking for a cheap and easy way to garner a lot of views quickly, this practice is one of the most vibrant and new ways to market to your audience.
How to increase views on Instagram stories?
We get it. You're daunted and confused by the wild world of social media marketing. How do you make sure your brand is getting the attention it so badly needs? What is the right way to go about selling your brand? What's really great about this new frontier of social media is that they are the biggest spot for people to make purchases from right now on the internet, and Instagram sees the amount of views they receive as a metric for your account's success. Thus, an increase in who sees your stuff is an increase in the amount of accounts Instagram will show you.
How do Instagram stories work?
Stories are a place at the top of a user's screen where they can see quick pictures that will appear for 24 hours. These are great because
Their short time means people are more likely to click on them.
The Instagram setup allows for rapid movement between stories, meaning most people view everyone they are following.
Buying is easier than ever with sites like Diamond-views.com.
How to purchase fast, cheap IG views on stories?
Working with us cannot be easier! All you have to do is enter some basic account information, make sure you're paid for, and you're done! We currently offer the cheapest way and safest process to get more Instagram impressions. Unlike many competitors, we do our job without collecting or saving any sensitive information like passwords or other account info. All you need is your account username, a credit card, and an email address to confirm your order, and boom! Your work is done. Now you can just observe your account interactions instantly start to increase. It's great to get a ton of watchers in bulk. For example, this would be a great time to post a new advertisement for a product, or a post you'd like to see feedback increase on. Your traffic will start to increase after the order is completed, and real people will start flocking to your story! We've had clients from India to the UK, and hundreds of countries in between! It doesn't matter if you're advertising a female clothing company wanting to highlight a new design, or just posting a funny image for someone with an emoji or two. We got you covered with cheap Instagram story views!
Q & A
If I buy IG story views, will it be legal?
Absolutely! While Instagram currently prohibits software for fake likes & followers, there is nothing illegal about the purchase of story views, especially from real accounts. Moreover, the use of our service does not violate any States laws, Federal laws, or national laws in any country.
Do others know if I buy story views on Instagram?
All story views are from legit, high quality accounts, and thus Instagram doesn't distinguish between free and purchased views from our site. This may not be the case with all other brands who offer fake accounts. Our service uses no bots, and all views are targeted for your account.
Will buying views for Instagram stories block my account?
Nope! Instagram policy doesn't say it is wrong buying story views, and there is no difference between purchased and free views in the eyes of the Instagram algorithm. Besides, the rules are much stricter for people trying to pay for more Instagram bots to ruin the social media experience.
Can I choose a package if my account is set to private?
While this may be an option in the future, we unfortunately do not have this option for sale right now. In order for our users to see your story, they need to be able to access your account without already having followed it. This means that your account has to be public for anyone to check out right now.
What payment options does your company accept?
We accept all popular ways of payment with cards and Google or Apple. This is a bargain because it's the cheapest way to increase views. The price is next to nothing! If you have any concerns about your payment method being valid, do not hesitate to contact us.
How soon can I expect delivery of IG story views I ordered?
You should notice the result appearing shortly after finishing the order! We guarantee an instant return on investment as soon as you make your purchase. You will see engagement expand in an organic, gradual way, but it will start immediately.
What is the difference between story views and video views service?
Story views increase the popularity on your Instagram story regardless of what it is (this can be a video, picture, or whatever is on your story)! Purchasing video views will expand the views of a recent video you've posted on your main feed.
Can I split them between multiple Instagram accounts?
Not at this time, unfortunately. Our service is the cheapest way to develop your account at a low cost, so we recommend just paying for both accounts! We recommend trying our service with one account and then paying for others if you're satisfied.
Will others see the number of times someone viewed my Instagram story?
You can see whoever has viewed your story, but you can't see how many times. This is a general rule on the website, regardless of your use of our product or not. Using websites to track this information is a violation of Instagram's terms and conditions.
Is there any guarantee and will I be able to get a refund?
Yes! We have a 100% money back guarantee if your order fails (this is rare). If you are in any way unhappy with the service being provided, please don't hesitate to contact us and give us your feedback/concerns.
Can anybody else see the number of views on my account?
Nope! That information is private and only showed to users of the account being viewed. That doesn't mean that it's an irrelevant metric though. The algorithm will see an interest being generated in your account and reward it positively.
Should I give my password to buy Instagram story views?
This is absolutely unnecessary, not to mention unsafe. No one at Diamond-views.com will ever ask for your password. If anyone ever claims to be a representative of our business asking for your password, block and report them immediately.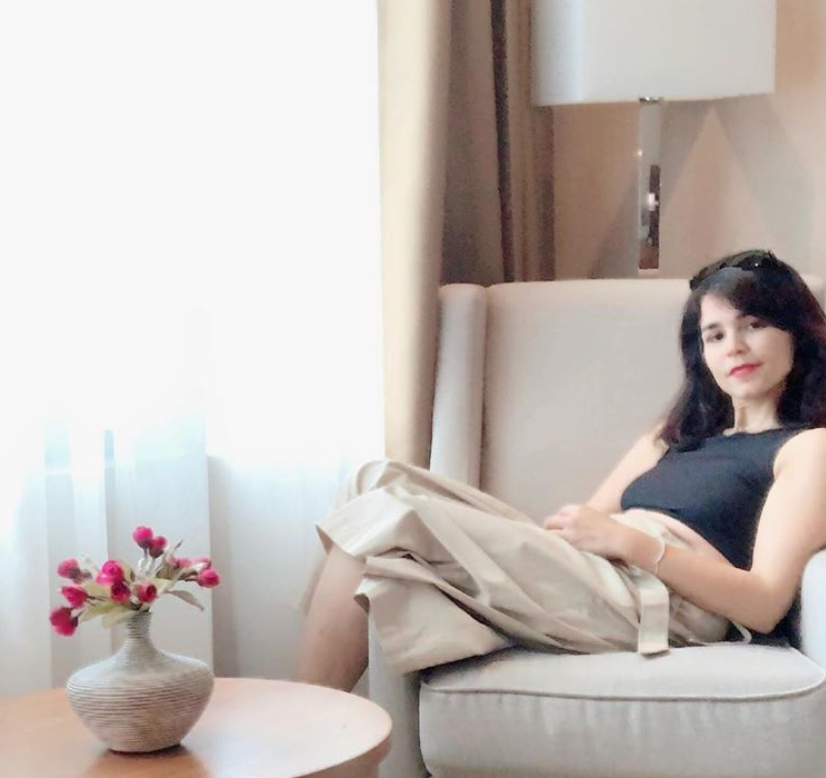 Great feature! Great site! I'm a regular customer and can say that this is the best, the fastest, the safest and the cheapest IG service on the Internet. Believe me, as an SMM manager I tried tons of similar sites which offer Insta engagement. But only a few of them offer views for stories with such quality. So don't miss this one, add it to your bookmarks and you won't regret any minute for trying it.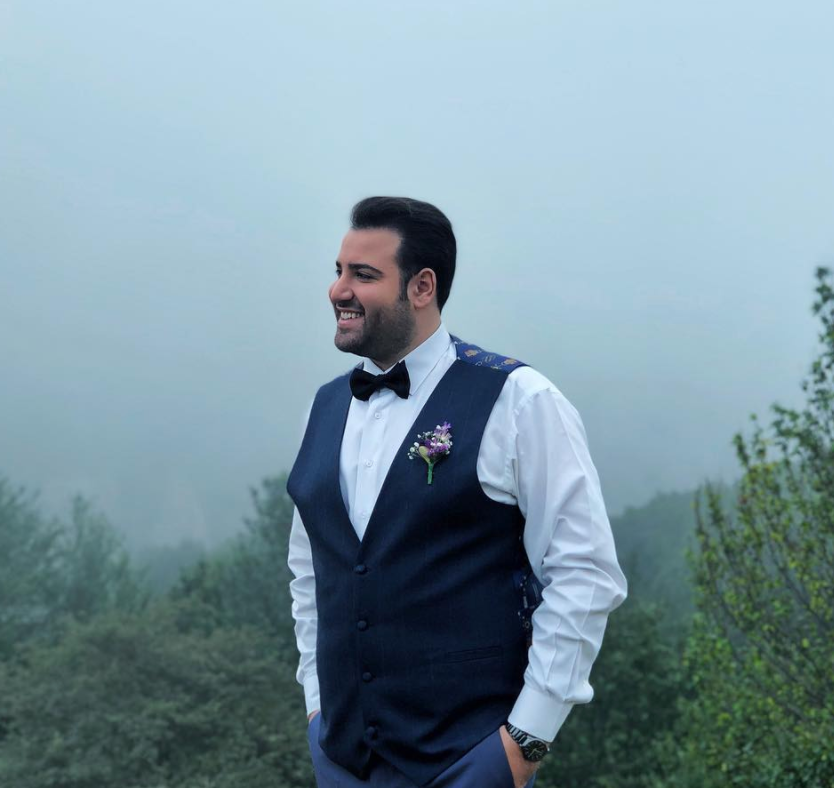 I'm a nutritionist and publish lots of stories every day! I record all my recipes and then add to posts only the best ones which receive the most engagement. And then somehow I was in Shadowban. And I did nothing wrong. I suppose it's my competitors' job to suspend my profile. And my colleagues suggested me to boost some engagement to keep my start. I was looking everywhere and only some sites offer IG story views. Thank you! And many thanks to Maria from the support team for explaining to me how does this service work!
134824+
Satisfied Customers